We create and curate sets and tools designed to shape the experience of space, home, and time through the beauty of everyday objects and routines.
OUR APPROACH
Designed for the Senses

From the sight of an object's form to the feel of a texture in the hand, each item in our collection has been created and curated to intuitively engage the senses.

Handcrafted in Limited Editions

Our artist editions are made by hand in small batches and are one-of-a-kind. Like the seasons, these special pieces will come, go, and naturally change over time.

Curated for Everyday Routines

Assembled for the beauty in everyday things and routines, we've chosen each set and object as a tool to find connection in daily life.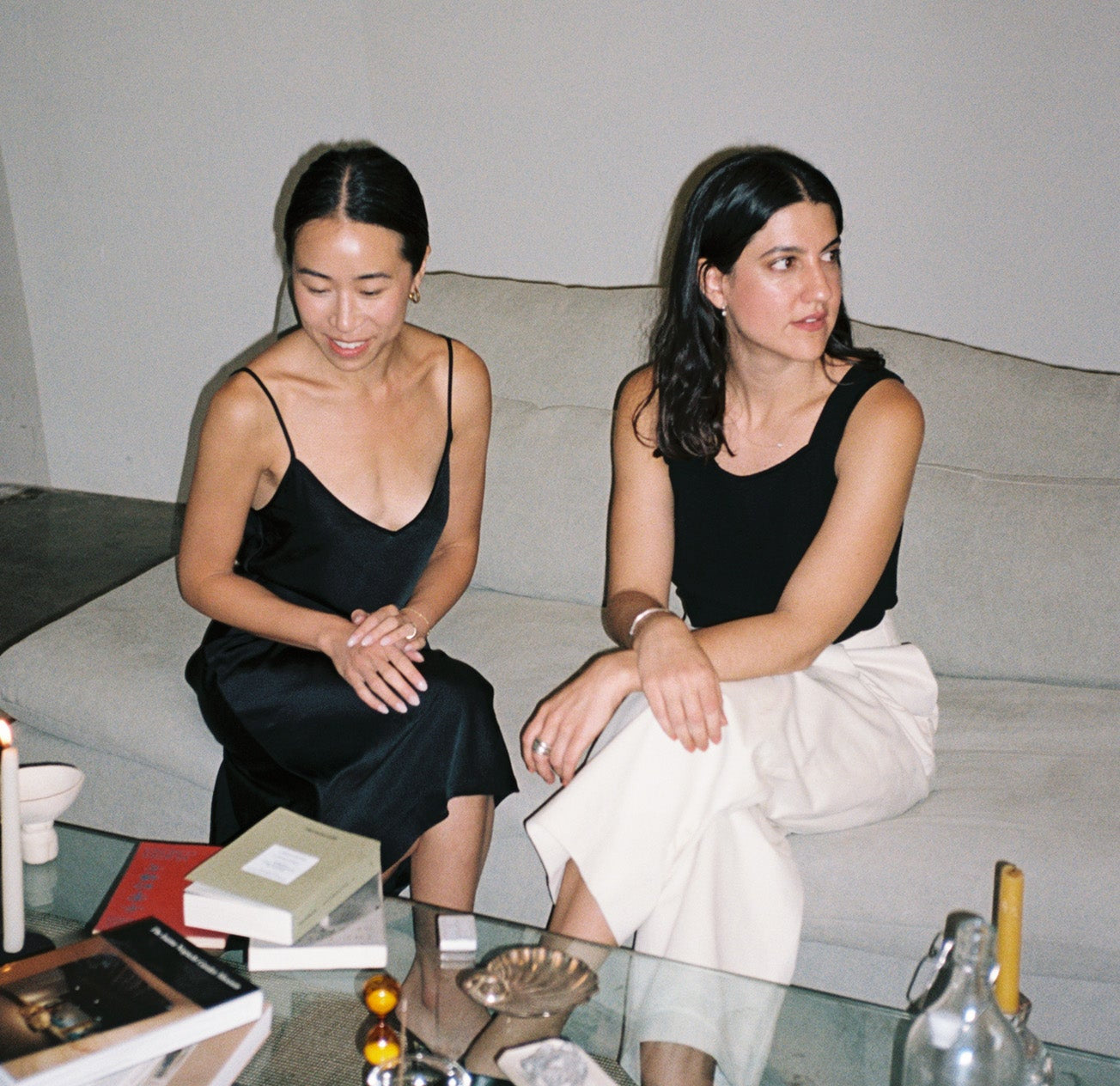 OUR STORY
Space of Time is an ongoing collaboration between two friends: a studio created out of connection and a shared vision for the things and thoughts that we find memorable and beautiful.
LEARN MORE
"In a time where real world experiences are still subject to the start and stall of normal life, Space of Time brings a new perspective to the act of looking inwards."

"Using either set is to learn the value of daily ritual—of transforming calmness from something we sometimes feel to something we routinely create."

"Space of Time thoughtfully curates sets of design-forward everyday home objects."