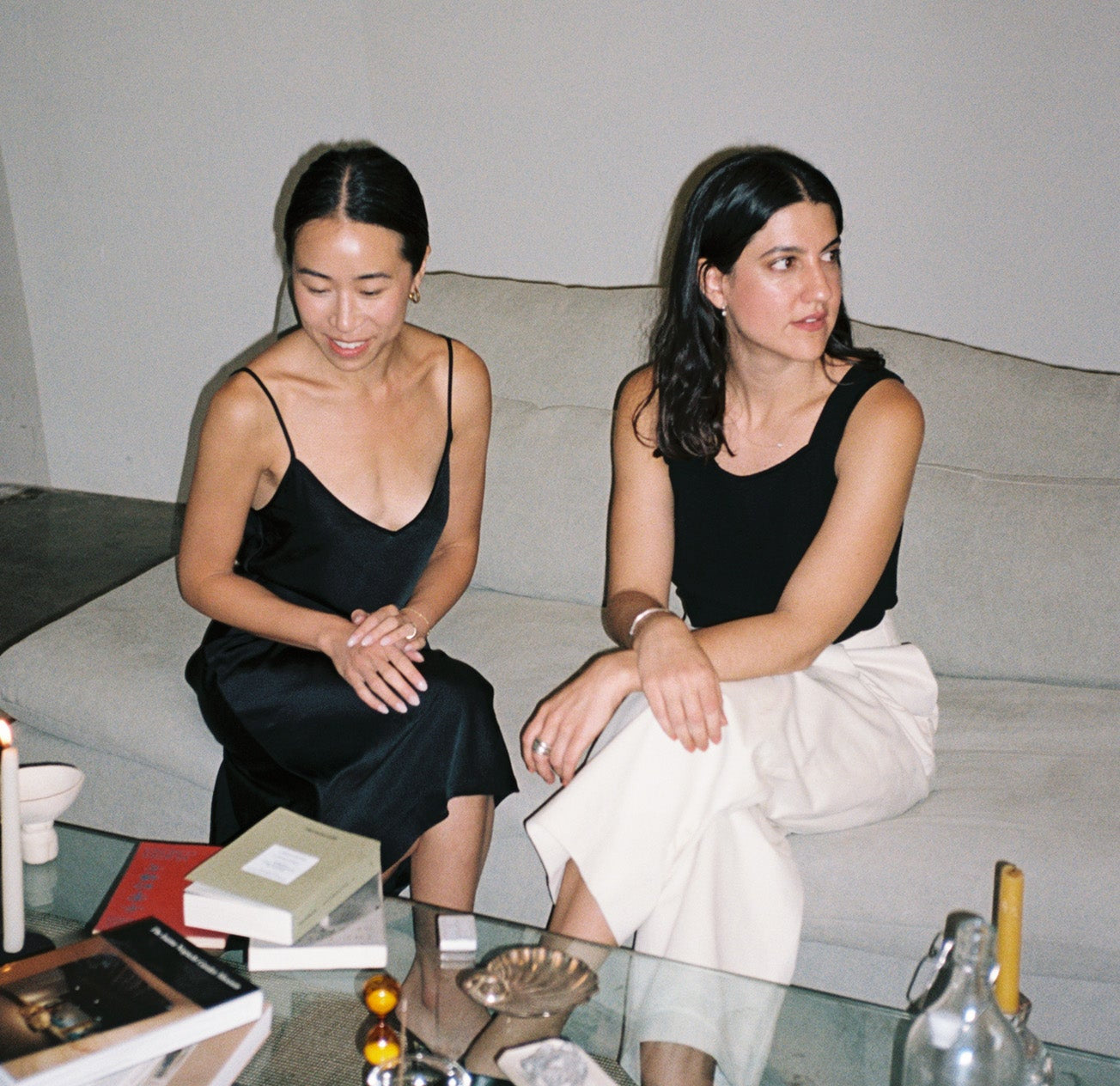 ABOUT US
Space of Time began as a collaboration between two friends: a studio created out of connection and a shared vision for the places, things, and thoughts that we find memorable and beautiful.

We founded Space of Time on the belief that the way we experience our lives can be made fuller, richer, and clearer through the beauty of everyday things and routines. This is why we create and curate meditative sets and objects to prompt reflection and connection with ourselves, our space, and our time through limited-edition artist collaborations and ongoing curation.

From contemplative objects to hands-on kits, everything in our ever-changing collection is chosen with care to engage the senses and invite beauty into daily life.